&nbsp
About Us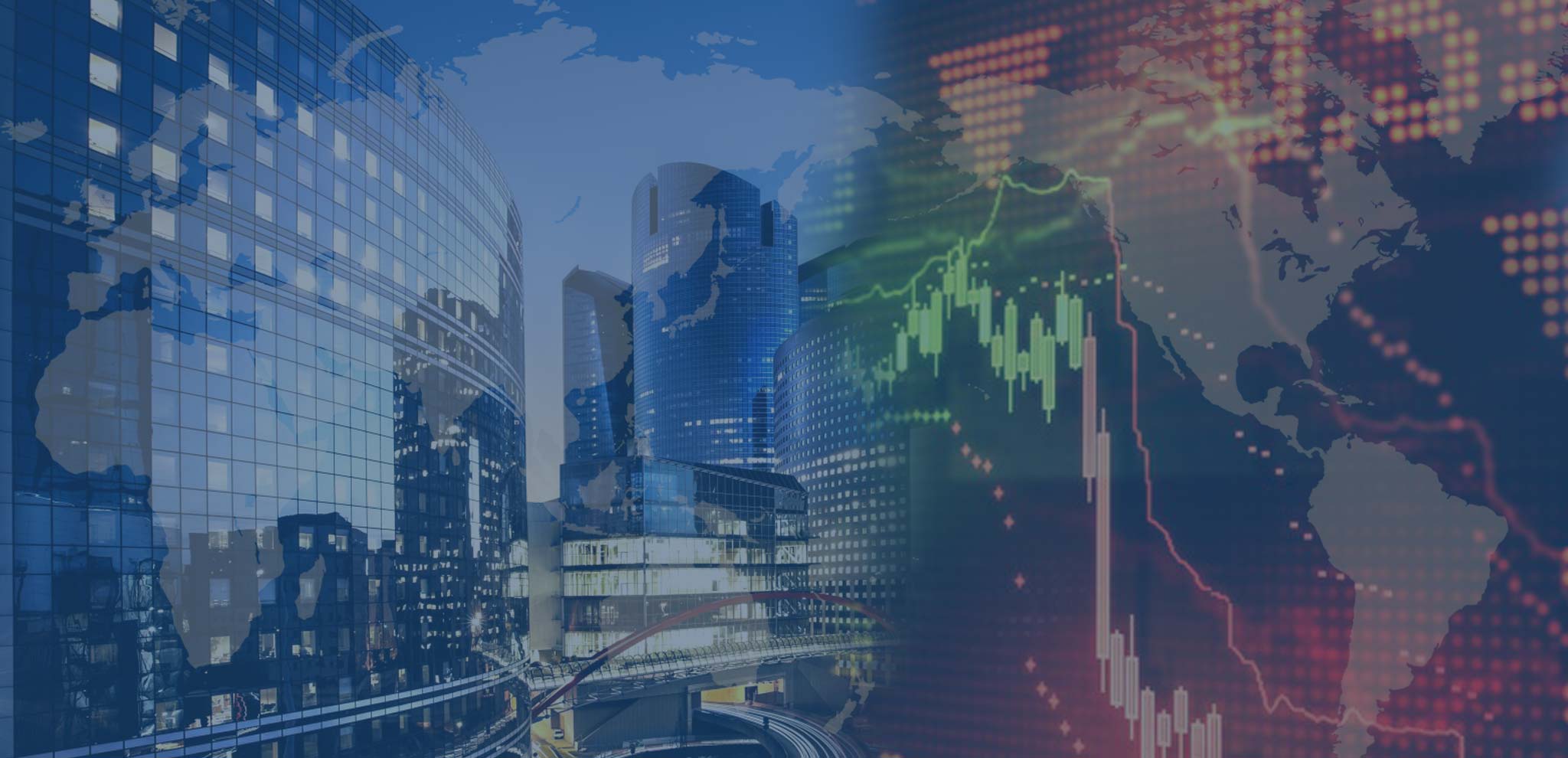 Our Vision
IEC International is comprised of more than one hundred financial professionals, who between them share over one thousand years industry experience. We understand that when choosing a new broker to work with it can be a difficult task, with so many choices out there you need to know that the broker you choose has a proven track record. With time comes experience, and with experience we have shown our existing clients index beating performance quarter by quarter. Working with IEC International you gain full access to all of our team, who will guide you on your journey to financial success. Being an international investment house, our services are there for you when you need them, with clients all over the world, we know that convenience plays a huge role when it comes to your finances.
When it comes to working with us here at IEC International, we strongly believe in a client first approach, this enables us to give each of our clients the attention that their portfolio needs and deserves. Since we were founded in 1995, we have always looked to give our clients the best, in terms of information, research and of course results. Our vision is to offer each and every client who works with us, opportunities, and alternative strategies that their local brokerage cannot offer them, when it comes to growing your capital we like to think outside the box, and show you that our strategies do work. IEC International has worked hard to become one of the leading names in finance, in doing this we have served and fulfilled many clients financial desires.
When you are investing the key to maximizing your returns, is information and execution. We aim to show our clients the information they need when their investment needs it, our highly dedicated research teams work around the clock to keep you and our teams updated with everything from company details, to possible takeovers. This is how we stay ahead, with one of the largest financial research teams backing our every move.
Our Goal
IEC International has one goal, and it is of vital importance to us as a company, and as individuals. Our goal is to provide our clients with a complete brokerage service from start to finish. This starts from the first point of contact with any new client, we will really get to know you, this enables us to create the basis for a strong portfolio that is based around your needs and financial desires. Client satisfaction starts from the first hello, so when creating your portfolio you will see how personal each investment is. From creation, we know that the markets are ever changing, along with your situation, so we go above and beyond to keep your portfolio working as hard for you as you do for yourself. Every investor is different, and each portfolio is unique, throughout our partnership we will work closely with you to maintain a portfolio that you can rely on.
We aim to achieve these goals, by efficiently managing your portfolio, while assessing the risk to each unique investment plan. This will ensure that we have a strong and sustainable partnership with each client, and offer them a service that is of high quality and a service we can be proud of. With years of experience and the constant learning that takes place here at IEC International we have developed strategies that work on a consistent basis for our clients, which in turn has maximized our clients potential for profit. And a healthy profit for each of our clients means a happy client for us.
Member Area
&raquo Client Area
&raquo Register
Market Summary